Main content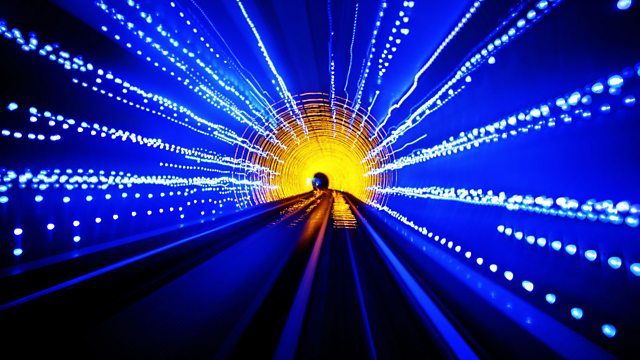 Free Thinking - Man and Machine: Garry Kasparov, Wyndham Lewis. 2017 New Generation Thinker Simon Beard
Garry Kasparov talks to Philip Dodd about chess against a computer and his view of AI. Plus Simon Beard on why we shouldn't worry about death. And the art of Wyndham Lewis.
Garry Kasparov talks to Philip Dodd about being defeated by a supercomputer in the chess match he played in 1997 and how this affected his view of AI. 100 years ago, Wyndham Lewis was first commissioned as a war artist; Richard Slocombe, curator of a new exhibition and art historian Anna Grueztner Robins discuss his art with John Keane who was a war artist in the Gulf War. 2017 New Generation Thinker Simon Beard outlines his research into overpopulation and our attitude towards death.
Garry Kasparov's book is called Deep Thinking: Where Artificial Intelligence Ends and Human Creativity Begins.
Wyndham Lewis: Life, Art, War is a display of 160 artworks, books, journals and pamphlets which runs at the Imperial War Museum North in Salford from 23 June 2017 – 1 January 2018
Simon Beard is based at the Centre for Research in the Arts, Social Sciences and Humanities at the University of Cambridge researching existential risk. New Generation Thinkers is a scheme run by the BBC and the Arts and Humanities Research Council to find academics who can turn their research into radio and television.
You can find more on the Free Thinking website.