Main content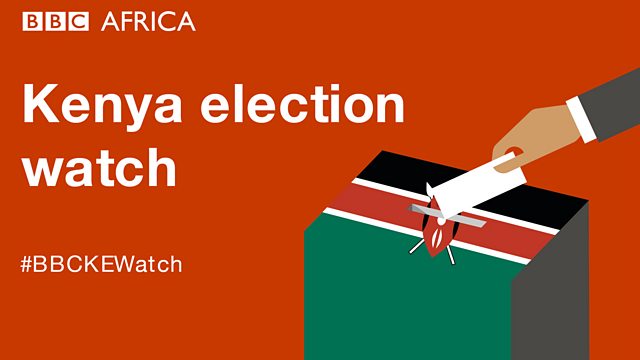 Kenya Election Watch 4
We take a look at women's involvement in the elections; who came up with the policy of free secondary education?; and an assessment of the latest IPSOS opinion poll
A special weekly podcast from the BBC Africa team – with analysis and questions from you and fact-checking from Africa Check.
This week: we take a look at women's involvement in the elections.
Who came up with the policy of free secondary education - President Uhuru Kenyatta or Raila Odinga?
And an assessment of the latest IPSOS opinion poll.