Main content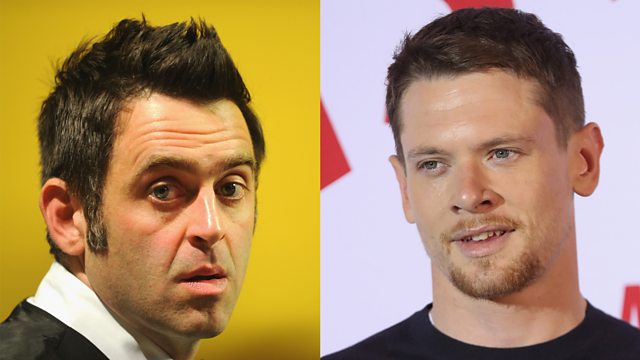 Ronnie O'Sullivan: I want 'Unbroken' star to play me
Ronnie O'Sullivan has said it would be "fantastic" if 'Unbroken' actor Jack O'Connell played him in the film based on his life.
O'Sullivan told 5 live:
"I've sold my life rights away to a company in America and a company in England so it's down to them now whether they want to produce it or not".
After being asked who would play him he said Jack O'Connell "is quite up for playing the part" and it would be "fantastic" if it happened.
This clip is from 20 June 2017.
Duration: