Main content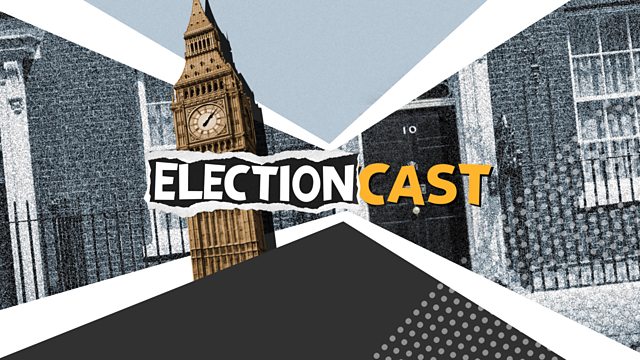 Electioncast is dead. Long live Brexitcast!
Brexit negotiations between the UK and the EU have officially begun - and so has our new podcast. We'll be following the twists and turns of the talks and bringing you all the behind the scenes developments from Westminster and Brussels.
Podcast
Your essential guide to the UK general election from Adam Fleming and the BBC News team.