Main content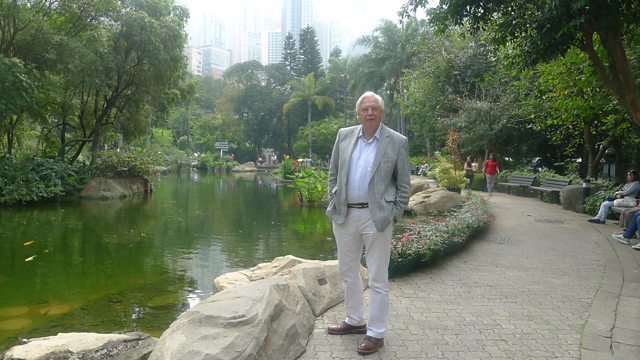 Hong Kong: Twenty Years On
How have the hopes and fears of Hong Kong's handover from Britain to China played out in the last 20 years?
John Simpson visits Hong Kong 20 years after reunification with China to find out how much has changed. On 1 July 1997, after 150 years of British rule, Hong Kong rejoined China under the "one country two systems" formula whereby the territory would continue to enjoy much of its autonomy. Twenty years on, Hong Kong continues to prosper but amid political unrest and a growing sense that Beijing is trying to influence Hong Kong affairs.
The BBC's Foreign Affairs Editor John Simpson returns to talk to the children of the Handover, now demanding democratic reform during the Umbrella Revolution in 2014. Business leaders discuss the delicate relationship between Hong Kong and Beijing as the pro-democracy movements gathered below their skyscrapers. How has the long arm of the Chinese secret police has reached into this immensely vibrant place? And, why is Mandarin being taught to a society which speaks Cantonese?
As Beijing tightens its grip on promised political reform and media freedom in Hong Kong, Simpson explores what the changes in recent years mean for the future direction of the territory, as it approaches the 20th anniversary of the Handover
(Producer: Neil McCarthy)
(Photo: BBC foreign affairs editor John Simpson in Hong Kong. Credit: Neil McCarthy)