Main content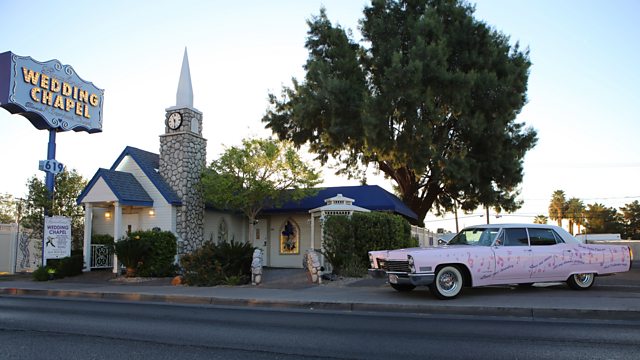 Las Vegas Stripped Bare
Behind the gambling, glitz and glamour of this extraordinary desert oasis.
With its reputation for glitz, glamour and gambling, Las Vegas has become one of the world's foremost tourist destinations, with over 40 million visitors a year. But the bright lights and breathtaking architecture conceal a murky past. After gambling was legalised in Nevada in the 1930s, a raft of hotel-casinos sprang up under the control of gangsters such as Bugsy Siegel and Frank Costello – a state of affairs that continued well into the 1960s.
Podcast
Download the latest documentaries Investigating global developments, issues and affairs.