Main content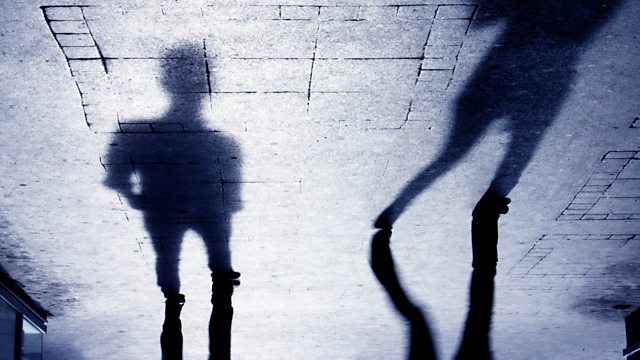 I didn't know my boyfriend was an undercover officer
"Jessica" only found out this year that she dated an undercover police officer in the 90s
In 2011 it was revealed that a number of police officers who were working undercover among environmental activists in the 1990s had sexual relationships with some of the people they were investigating.
"Jessica", had a relationship with an undercover police officer in the 90s. She only found out this year the full details of what really happened.
(Photo: The shadow of a man. Credit: Getty Images)
Podcast
Eddie Mair speaks at length to people with interesting things to say, for Radio 4's PM.