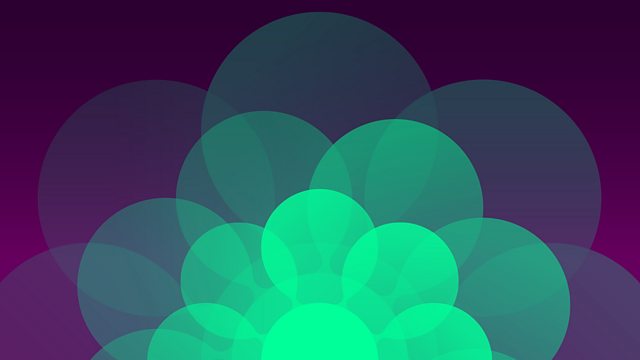 12. The Sound of Turmeric
Fi Glover and Jane Garvey go to Radio 2 to meet fellow broadcaster Jeremy Vine and discuss autograph hunters, election graphics and hipster cafes.
Featured in...
Fortunately

—

Fortunately... with Fi and Jane

Two women who know what's what and who's who in the world of radio.
Seven podcasts you'll love