Main content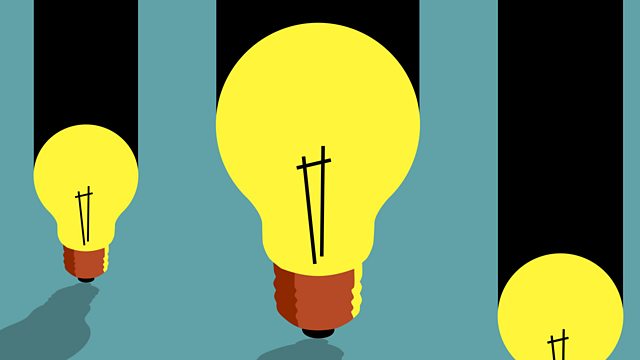 Free Thinking: Churchill, Pocahontas and The Idiot
Alex von Tunzelmann on bringing Churchill to life on the big screen. New Generation Thinker Christopher Bannister reveals the lasting influence of The Ministry of Information.
Anne McElvoy is joined by screenwriter Alex von Tunzelmann who discusses her new film, Churchill. New Generation Thinker Christopher Bannister, an expert on the propaganda unit The Ministry of Information, reveals the influence it still wields today. Academic Nandini Das and Stephanie Pratt, an art historian with Native American heritage, consider the complicated legacy of Pocahontas 400 years after her death. Plus, writer Elif Batuman offers a linguistic guide to the nuisances of the Turkish language and explains why she's so in love with the book titles of Fyodor Dostoyevsky.
Elif Batuman's The Idiot is out now.
You can find information about Pocahontas events from Gravesend Council http://www.visitgravesend.co.uk/events/pocahontas-400/ and http://www.bigideascompany.org/project/pocahontas-2017/
Churchill is on general release from Friday.
Christopher Bannister is based at the School of Advanced Study at University College London.
New Generation Thinkers is a scheme run by BBC Radio 3, BBC Arts and the Arts and Humanities Research Council to find academics who can turn their research into radio and television. You can find more on the Free Thinking website.
Producer: Craig Templeton Smith
Sound First: Are you the next sound design star?