Main content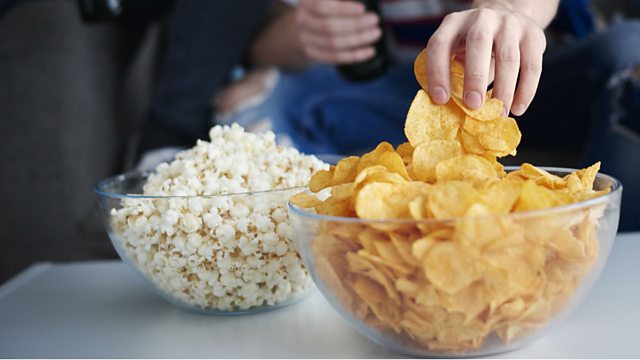 Are snacks killing off traditional mealtimes?
The line between snacks and meals is becoming increasingly blurred; 47% of adults can't get through the day without a snack, according to a US study. Tamara Barnett of the Hartman Group, who authored the report, explains the rise of the phenomenon dubbed 'snackification'.
(Image: a bowl of crisps and popcorn. Credit: Getty Images)
Duration:
More clips from What Time is Dinner?
More clips from The Food Chain