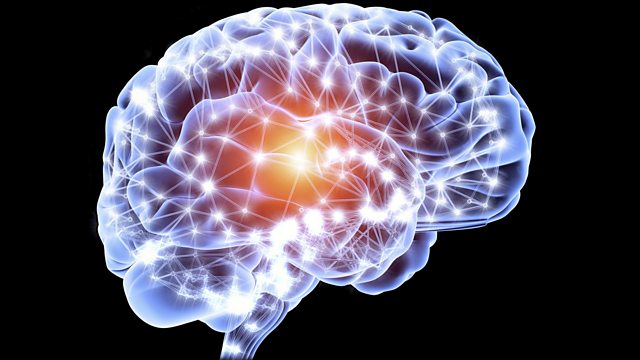 Why does time seem to speed up as we get older?
Neuroscientist and best-selling author David Eagleman explains why the years seem to fly past ever more quickly as we grow older. As novelty fades away, time appears to speed up.
Dr Richard Elliott and Simon Nicol of Fairport Convention speak about time in relation to Sandy Denny's much-loved song Who Knows Where the Time Goes?