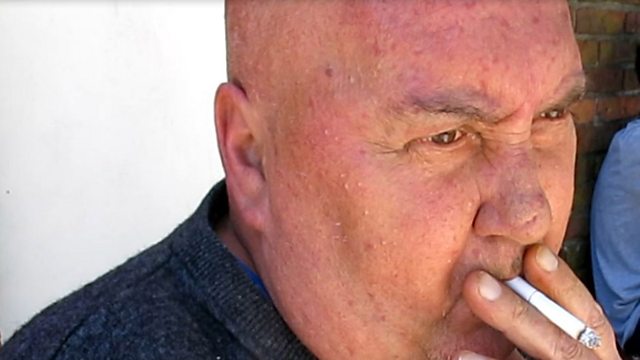 Taking On Tobacco - Lung Cancer in Uruguay
Anu Anand investigates how Uruguay is making a stand, taking on big tobacco in the courts in a battle to save their citizens.
For more than 65 years we have known that smoking kills. So how can it be that a Mexican wave of tobacco use, disease and death is heading at breakneck speed towards the world's poorest people? Millions will die of lung cancer and it is hard to grasp that this is a largely preventable disease.
Uruguay in South America could hold the key to breaking this wave. Under a President who is a cancer specialist they introduced some of the most radical tobacco control policies in the world and attracted the wrath of corporate tobacco giant, Philip Morris, in the process. Anu Anand reports on Uruguay's crusade to save its citizens.
Producer: Fiona Hill
Photo credit: Anu Anand ©
The Truth About Cancer Podcast
Podcast
A crucial guide to the things that affect us all. Hear from those with first-hand experience, and experts in the field.