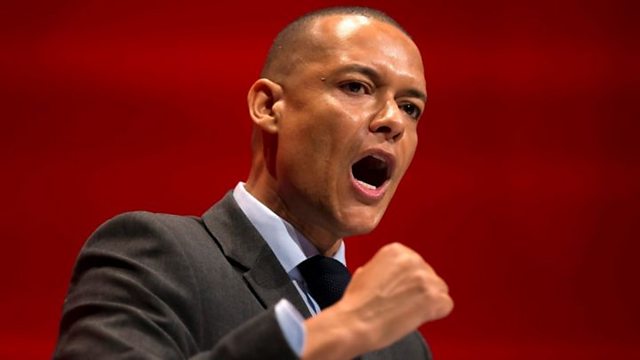 Labour MP calls Corbyn critic a 'sad, lonely bitter man'
Labour MP Clive Lewis has harshly criticised his party colleague Chris Leslie, who said Labour should have won against Theresa May's "open goal."
Mr Lewis told Adrian Goldberg "I think Chris Leslie is a sad, lonely bitter man".
He admitted that it wasn't the "perfect result", adding that the Nottingham East MP should have "a little bit of respect" for the progress the party has made under Jeremy Corbyn.