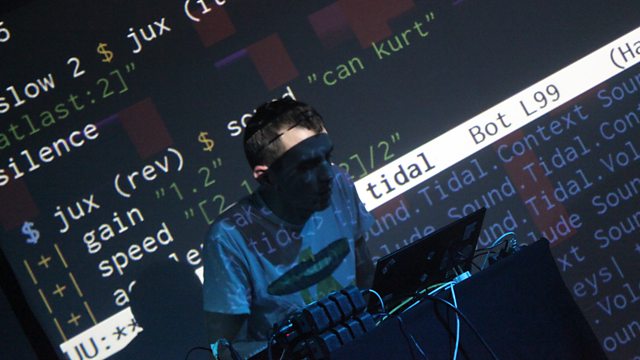 Alex McLean: How To Create An Algorave
Live-coding composer and Algorave pioneer, Alex McLean, on how to create a rave using your computer. Alex put together a live coding workshop for No Bounds Festival and BBC Music Day 2017.
Featured in...
Guests give a short epiphany answering a burning question from Mary Anne Hobbs.