Main content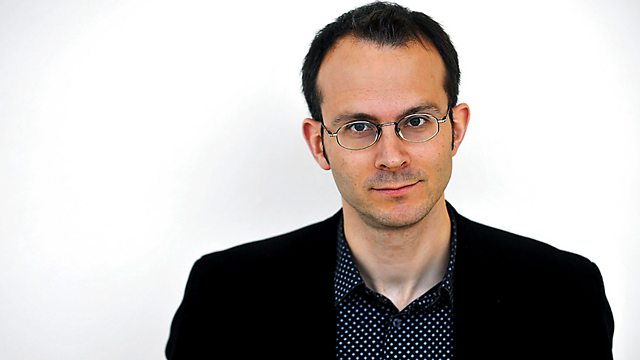 WS More or Less: Are African football players more likely to die on the field?
After the death of Cheick Tiote we ask are African footballers more prone to heart attacks?
Cheick Tiote, the much loved former Newcastle United player collapsed and died while training with Chinese side Beijing Enterprises earlier this month. His death and that of other black footballers have caused some commentators to ask – are African or black players more likely to die while playing than other people?
The data of footballers deaths is pretty poor but we try to glean some answers from the scant numbers available. It look like one of the most common causes of death among players on the pitch is cardiac arrest – son is this is a greater risk factor for people of African heritage?
We speak to statistician Dr Robert Mastrodomenico and Professor Sanjay Sharma, a specialist in sports cardiology.
Presented and produced by Jordan Dunbar and Charlotte McDonald
Podcast
Tim Harford investigates numbers in the news: are they always reliable?