Main content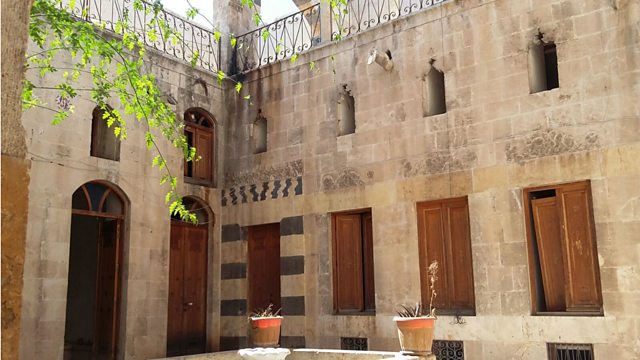 Return to Aleppo
One man's extraordinary quest to find out what became of his home in Aleppo's old town.
Zahed Tajeddin is a sculptor and archaeologist whose family have lived in Aleppo for generations. He owned a beautiful medieval courtyard house in a neighbourhood called Jdeideh, part of the city's historic centre. But Zahed was forced to abandon his house in 2012, when Jdeideh became a battleground between government forces and rebel fighters. He makes the emotional and dangerous journey to see whether his home survived the conflict.
Podcast
Download the latest documentaries Investigating global developments, issues and affairs.