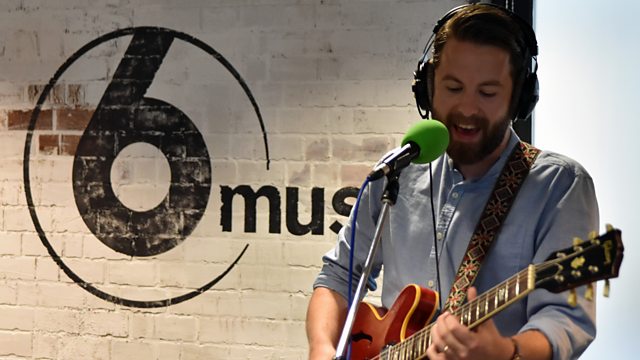 "I Really Like Teaching Katy Perry To Seven Year Olds": Tom Williams in Session and Conversation
Tom Williams plays two tracks from his new album, All Change and tells Lauren about the album's recording process, recruiting his band of merry students, how music inspires children and the joy he gets from teaching.
Tracklisting
Little Bird
Get High
Duration:
Featured in...
Highlights from Father John Misty, Danny Boyle, Martha Wainwright & more!