Main content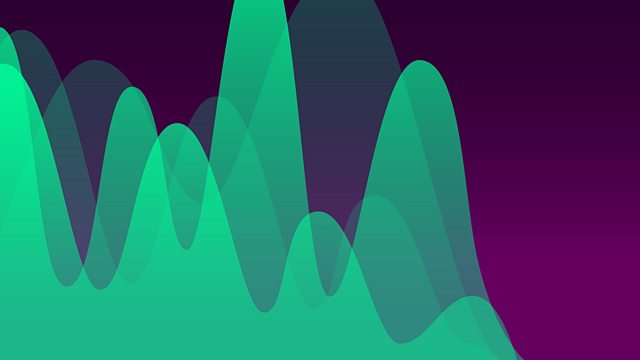 11. Nearly As Good As The Shrimping Man
Jane Garvey and Fi Glover discuss miracle soap, modern politics and the radio that's made them cry.
Tim Samuels asks if the property industry is at threat from technological disruption.

Brett Westwood explores our fascination with the starling and their winter murmurations.
Featured in...
Two women who know what's what and who's who in the world of radio.
Seven podcasts you'll love