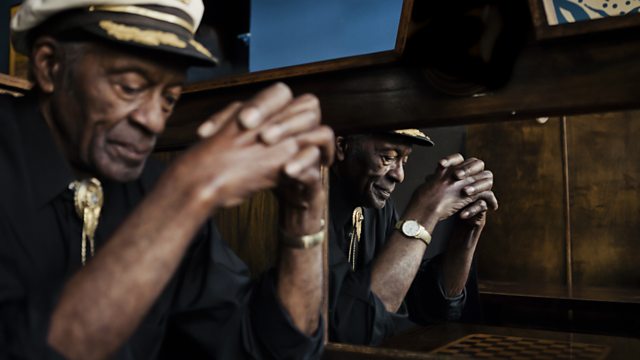 Documentary maker Anthony Wall on his previously unheard 1970s interviews with Chuck Berry
The long-running editor of the BBC's Arena series recalls his interviews with the reclusive rock 'n roll icon, unheard until now. He chats to 6 Music's Matt Everitt about Chuck's music and influence, and his unique touring demands.
Listen to Chuck Berry: 40 Years on, 1-2pm, on 6 Music on Sunday 11 June, and for the following 30 days on the 6 Music website or the iPlayer Radio app.
Featured in...
Discover more about this Sunday's documentary and hear exclusive preview clips.