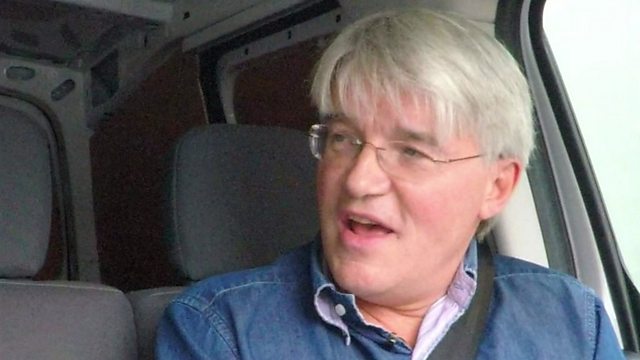 Van share: Tory Andrew Mitchell in minimum wage mishap
Conservative politician Andrew Mitchell incorrectly guesses that the minimum wage for those aged 25 and over is £6 an hour, when posed the question by Victoria.
Taking part in our "van share" series, he admits he does not know the correct value.
It currently stands at £7.50 an hour.