Main content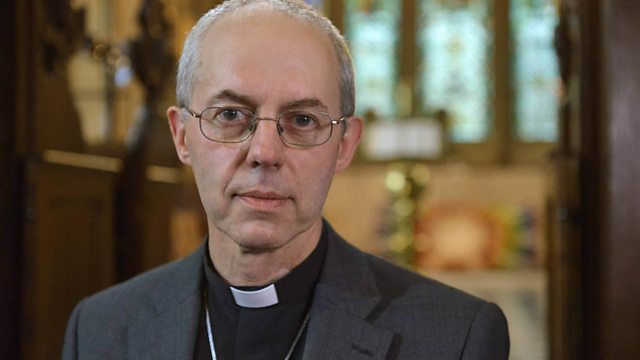 London attack: 'There is a lack of religious literacy'
Justin Welby discusses the challenge posed by religious extremism
Justin Welby, the Archbishop of Canterbury, has said there is "a lack of religious literacy" among some people who are tackling the terrorist threat.
"They often don't understand the very basic doctrines of the faith they're dealing with," he says - and cannot put themselves "in the shoes of religious believers".
Speaking about his own religion, Christianity, he says there has been "enormous heroism and beauty" but there has also been "a dark side" in the past.
(Image: Justin Welby. Credit: BBC)
Podcast
Insight, analysis and debate as key figures are challenged on the latest news stories.