Main content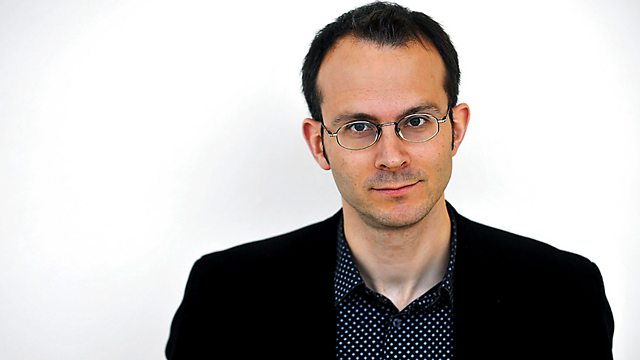 Election Special: Tax, borders and climate
Who pays income tax, cutting migration and where in the UK is cold?
On this final programme of the series we try to give some context to some of the issues that are being discussed during the current election campaign.
Who pays tax?
What proportion of adults are paying income tax? How much are they paying? Where does the highest burden lay? We take a look. Also, we look at the different political parties' tax policies. This includes corporation tax, but what about National Insurance?
How do you cut migration?
The Conservative manifesto again includes the aim to lower net migration to tens of thousands. How has this aim fared in the last six years? And what could the Conservatives do in future years to achieve their goal? We also take a look at what impact that might have on the economy.
Taking the nations' temperature
Summer has arrived – but we cast our minds to the chilly months ahead and think about the Winter Fuel Payment. The Conservatives are proposing to change this to a means-tested system – everywhere except Scotland. Is this because Scotland is colder than the rest of the UK? BBC Weather Man Phil Avery has the answer.
Free School Meals
It's been a popular topic in party manifestos - free school meals. Jamie Oliver thinks school dinners are essential for fighting obesity – but is there really a case to be made for the health benefits of a school lunch? Emily Tanner from the National Centre for Social Research puts the case for and against Universal Free School Meals – while munching a pie and a packed lunch.
Podcast
Tim Harford investigates numbers in the news: are they always reliable?