Main content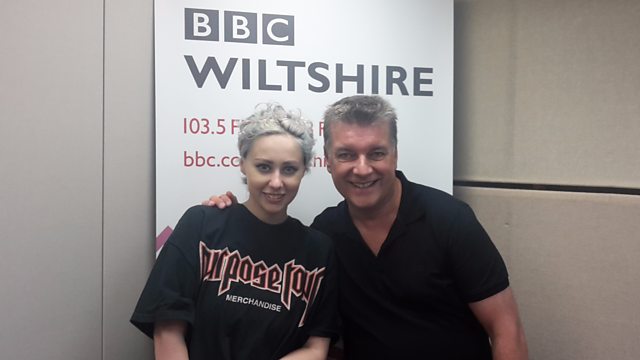 How my brother saved my life
Wiltshire teenagers who have cancer can now access support in their own home thanks to Teenage Cancer Trust.
This year, they're rolling out a scheme with nurses who can visit their young patients at home and Wiltshire is already getting the help.
Before this new support scheme, teenagers would have to travel frequently, often a long way to places like Bristol, for services.
Holly King from Melksham was one of those young people.
She's 21 now has been helped by the trust in the past before this new scheme. She's been telling Graham Rogers her story...
Duration:
More clips from Graham Rogers