Main content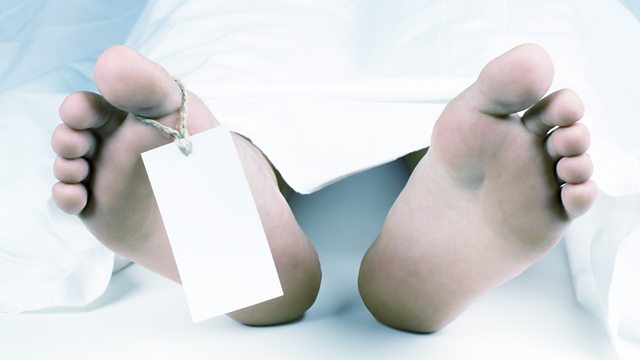 How a Scan Can Pinpoint the Cause of Death
Cause of death can be identified by scan; the health impact of Middle Eastern dust storms; what to do if someone has a heart attack on a plane – or in space
When someone dies unexpectedly and doctors can't be certain of the cause, a pathologist can conduct a post mortem. This can be very distressing for relatives – as it involves cutting open the head and the body of the deceased. One alternative – using a CT scanner to x-ray the body – has now been shown to be as effective as a traditional autopsy in establishing the cause of death.
Spring in the Middle East always heralds the days of dust – roughly 50 days of storms known in Arabic as the khamaseen. While they are a natural occurrence, meteorologists say they are becoming more intense and more frequent, leading to fears of increased health problems for anyone exposed to the dust. Dale Gavlak reports from Wadi Rum, in the Jordanian desert.
Passengers on flights can get sick – and occasionally someone might have a heart attack which is difficult to treat in the air. Doctors have drawn up new guidelines at the Euroanaesthesia Congress in Geneva – to try to improve the outcomes for those taken ill. Professor Jochen Hinkelbein from the University of Cologne in Germany has expertise in medicine on both planes and in space – where first aid is even trickier.
(Photo: Getty Images)