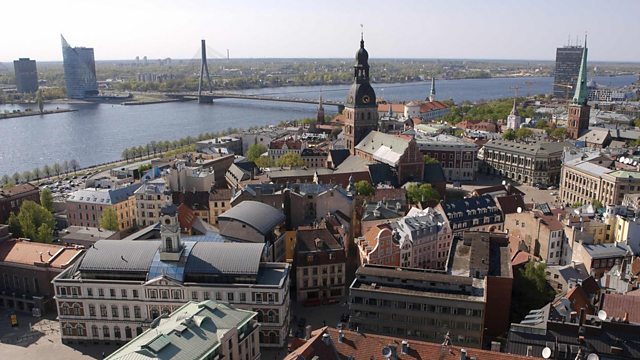 Latvia, Estonia and Skype
How Skype transformed Estonia's startup scene and why neighbouring Latvia is envious.
The software behind Skype was developed in Estonia and has transformed the Baltic state's tech startup scene. Now its neighbours are trying to emulate that success. Marie Keyworth visits Latvia, where the government is trying to cultivate a startup culture in the capital Riga, as well as Estonia's capital Tallinn to see how they are trying to build on Skype's success.
(Photo: Rega, Credit: Getty Images)
How the 2008 crash shaped our world