Main content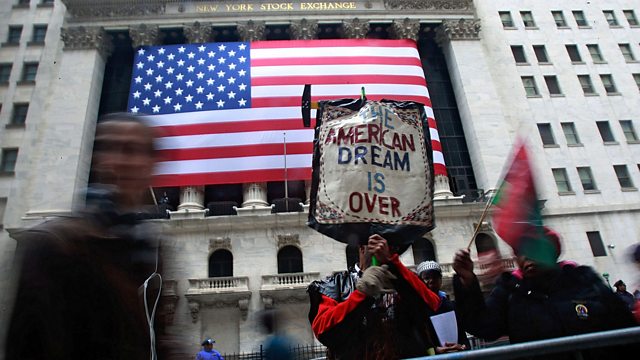 The Origins of the American Dream
Exploring the meaning of The American Dream, and how it began.
The American Dream is back, or at least President Donald Trump says so. Once again every American, regardless of background, race, gender or education, can, through sheer hard work, make it to the very top and become rich. Did the idea of the America Dream, in which nothing is impossible as long as you work hard, evolve with the 'founding fathers' of the nation? Is it intrinsic to the country's identity?
Podcast
Download the latest documentaries Investigating global developments, issues and affairs.