Main content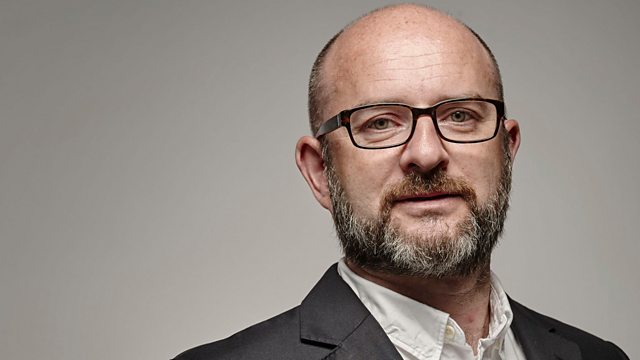 How has BBC Three adapted to online?
Discover how the BBC Three team have changed their ways of working since moving online.
BBC Three won this year's Royal Television Society Channel of the Year award despite no longer being on television. But how have its commissioning and production processes changed?
The BBC Academy's Jas Rao spoke to controller Damian Kavanagh and assistant producers Poppy Begum and Catriona White.
"There's an opportunity in this world about really listening to your audiences and trying to tell stories that will provoke them to have conversations and form communities."– Damian Kavanagh
In this podcast you'll learn about:
- connecting with audiences
- the BBC as a youth brand
- pitching programme ideas
- the skills required of online content producers
Find out more about BBC Academy:
Website – www.bbc.co.uk/academy
Facebook – www.facebook.com/bbcacademy
Twitter – www.twitter.com/bbcacademy
Podcast
Essential listening for anyone working in or wanting to get into broadcast media