Main content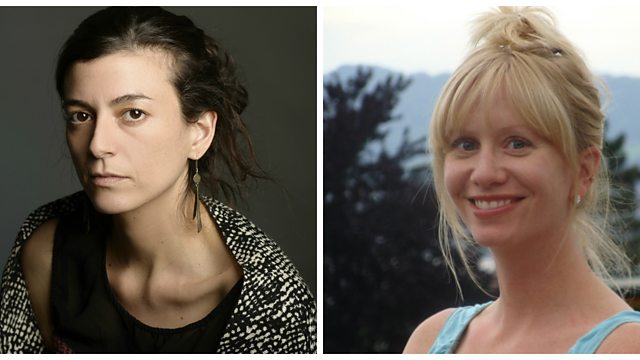 Man Booker International Shortlist 2017: Fever Dream
The winner of the Man Booker International Prize is announced in June 2017. Significantly, the $64,000 prize money is divided equally between the author and the translator. In a series of interviews leading up the announcement, BBC Weekend is speaking to the authors and translators of all six shortlisted books.
In this interview Paul Henley talks to the Argentinian author Samanta Schweblin, who wrote 'Fever Dream', and the English translator of the novel, Megan McDowell.
The interview begins with an extract from the start of the book where a woman, named Amanda, is lying unconscious and near death in a rural hospital talking to the disembodied voice of a young boy called David. He is prompting her to remember how she came to be in her predicament. She appears to have been poisoned and is trying to remember how David's mother, Carla, got her to hospital.
(Photo: Samanta Schweblin, left, and Megan McDowell. Credit: Riverhead Books and Megan McDowell)
Duration:
Featured in...
Interviews with the authors and translators about their shortlisted books
More clips from Weekend