Main content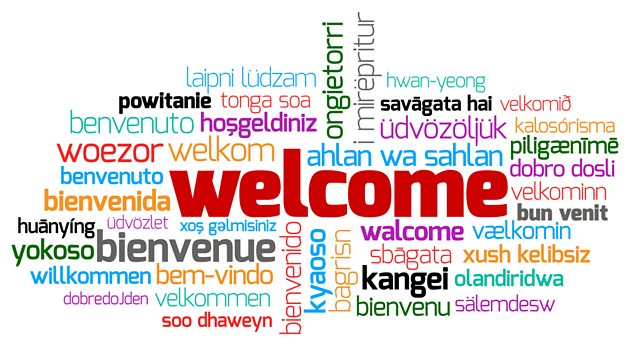 Election Free Zone: Fluent in 11 languages
How many languages can you speak?
Alex Rawlings, who won a national competition to find the UK's most multilingual student, shows off his language skills in our moment totally away from and nothing to do with the general election.
Do you have an idea for our Election Free Zone? Tweet us using the hashtag #ElectionFreeZone.
(Photo: The word 'welcome' in different languages. Credit: Getty Images)
Duration: