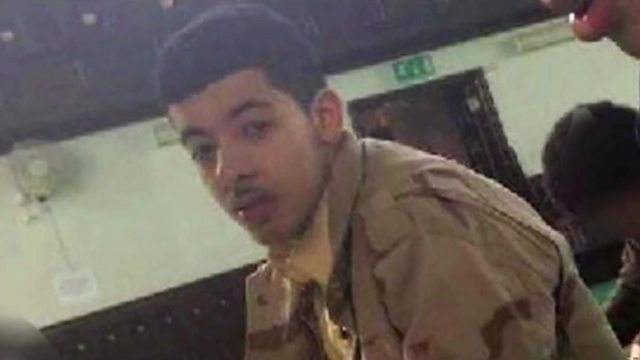 How should we confront Islamist extremism?
The revelation that Manchester suicide bomber, 22-year-old Salman Abedi, was born in the UK has raised questions about the effectiveness of counter-extremism policies.
The Sunday Politics heard from Douglas Murray, of the Henry Jackson Society, and Sara Khan, author of The Battle for British Islam and chief executive of the counter-extremism organisation Inspire.
They both made a short film offering their views on how to confront the problem of Islamist extremism.