Main content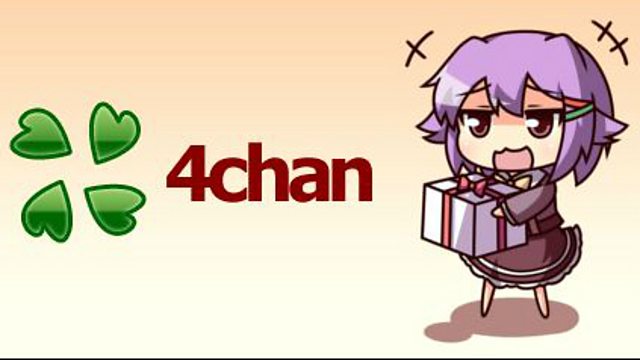 What Is 4Chan?
How one website has become influential in online politics today.
How an anonymous social network spawned some of the biggest and most recognisable online political movements. We look at the origins, the people who use it and what the future holds.
Also, a new reality television show in South Africa on polygamy has ignited a wide internet discussion. We speak to Musa Mseleku and one of his wives, Thobile Khumalo on how they navigate their polygamous lifestyle.
Presented by Megha Mohan and Mike Wendling
Produced by Anisa Subedar
Image: Logo from the 4Chan website depicting a girl with purple hair holding a purple gift box / Credit: 4Chan
Broadcasts