Main content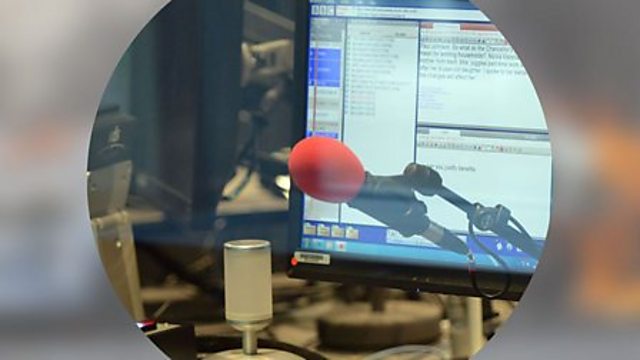 US Quits Climate Pact
President Trump pulls US out of the 2015 Paris climate accord.
President Donald Trump has announced that the US is withdrawing from the 2015 Paris climate agreement. He said moves to negotiate a new "fair" deal that would not disadvantage US businesses and workers would begin.
A surgeon who operated on many of the young victims of the Manchester bombing last week has said the injuries he saw were like those sustained in war zones. Doctor Ibrar Majid who works at Royal Manchester Children's hospital said he was angry that a man who claimed to share his Muslim faith could have carried out such an attack.
And who is the 'Beyonce of Burundi'?