Main content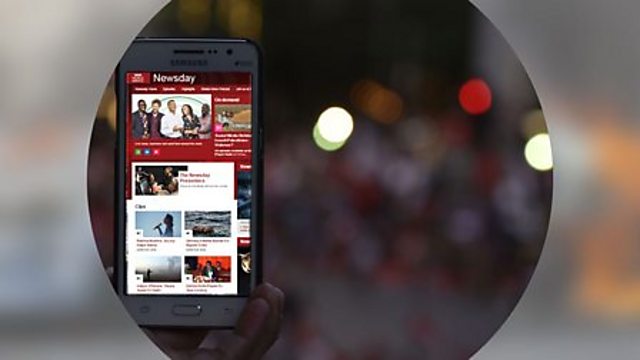 Trump Pulls US out of 2015 accord
US decision to leave Paris climate deal attracts worldwide criticism.
President Trump has said he will pull the United States out of the Paris climate change deal, calling it an unfair agreement that would hamstring the American economy while empowering the worst polluting nations. The announcement drew immediate criticism in the US and around the world. Barack Obama said the US was turning its back on the future. France said there could be no "Plan B" for tackling global warming.
India's Silicon Valley renowned for its IT parks and gleaming skyscrapers is running out of water, fast. The job of distributing water has become harder and has in large part being taken up by informal tanker trucks - who now control the supply of water so extensively that they are now in a position to bend prices and abuse their power. Sanjoy Majumder reports.
And "Music is my Amunition" is the title of an album by roots reggae group "Afro Fiesta." It's made up of Mermans Mosengo and Jason Tamba who are from the Democratic Republic of Congo. We caught up with them.
Last on

Broadcast