Main content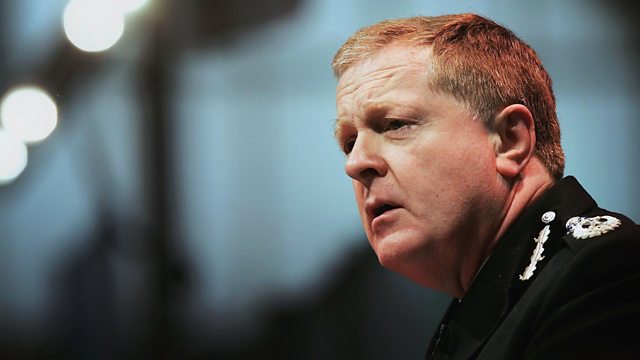 Lord Blair: Intelligence leak 'reminder of 7/7'
Lord Blair was the head of the Metropolitan Police at the time of the 7/7 bombings in London in July 2005. He says intelligence leaks from the US have happened before:
"I'm afraid it just reminds me exactly of what happened after 7/7 when the United States published a complete picture of the way the bombs in 7/7 had been made up. And we had the same protests."
The UK government and police have reacted with anger after a US newspaper published photos apparently showing the scene of the Manchester bomb attack.
(Image: Lord Blair. Credit: Getty Images)
Duration:
More clips from Today