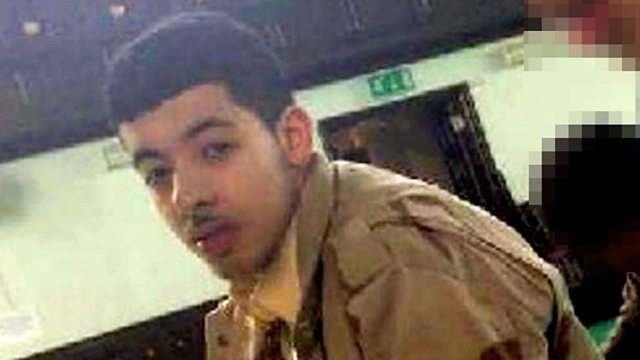 Salman Abedi was 'incredibly brainwashed'
A Libyan who knew Salman Abedi, the person suspected of carrying out the suicide attack at Manchester Arena, has said he was "incredibly polite".
The man, who has lived in Manchester his whole life, told Radio 4's Manveen Rana how he last saw Abedi "about four weeks ago" and "he didn't seem that he had anything in his mind" at the time.
He said: "He wasn't the type of kid that stood out in any way."
(Photo: Salman Abedi suicide bomber at Manchester Arena Credit:Unknown)