Main content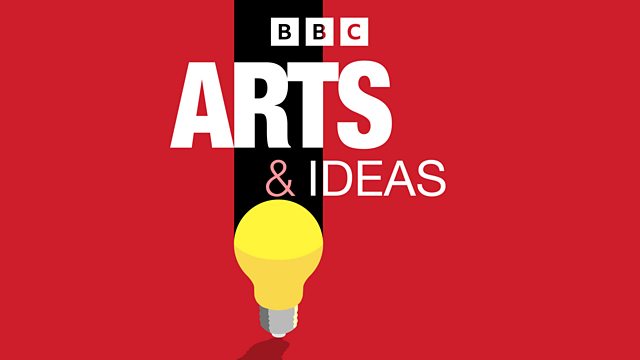 Free Thinking - Bella Bathurst. Mike Figgis. Birds in British literature. 2017 New Generation Thinker Daisy Fancourt.
Matthew Sweet sounds out Bella Bathurst and Daisy Fancourt, talks birds in British literature with Will Abberley and loses the plot with Mike Figgis.
Author and photojournalist Bella Bathurst suddenly began to lose her hearing as an adult in 1997. Twelve years later, an operation enabled her to recover it. She has written a book about her experience, insights gained about listening and the science behind deafness.
2017 New Generation Thinker Daisy Fancourt researches the effect of the arts on immune response and public health.
New Generation Thinker Will Abberley has curated an exhibition exploring birds in British literature.
Director, screenwriter and composer Mike Figgis encourages writers to rethink plotting in his new book, The Thirty-Six Dramatic Situations.
Sound: Stories of Hearing Lost and Found by Bella Bathurst is available now.
Stories on the Wing: British Birds in Literature runs at the Booth Museum in Brighton from 19 May to 21 September 2017. Free admission.
The Thirty-Six Dramatic Situations by Mike Figgis is published on 1 June 2017.
New Generation Thinkers is a scheme run by the BBC with the Arts and Humanities Research Council to work with academics to turn their research into radio and television. You can find more broadcasts and films on the Free Thinking website.
Producer: Karl Bos