Main content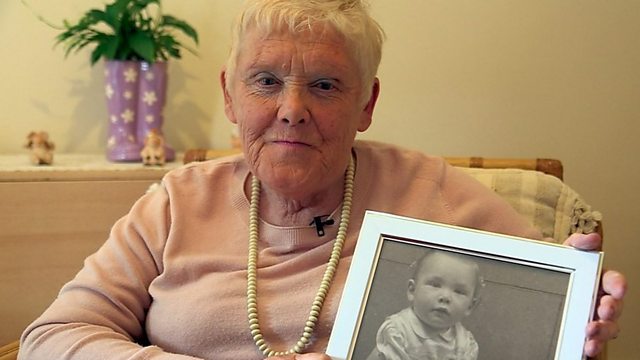 How doctors stole my identity
Patients born with a mix of female and male sexual characteristics were routinely lied to by the medical profession about their diagnosis until as recently as five years ago.
One support group told the BBC the practice of not telling patients the truth about their genetic make up - and in some cases, performing genital surgery without their informed consent - was widespread across the UK.
Faye Kirkland, who is a reporter and also a GP, has been hearing from 71 year-old Jeanette, who was operated on at the age of 16 to remove her hidden testes.
(Photo: Jeanette. Credit: BBC)
Duration: