Main content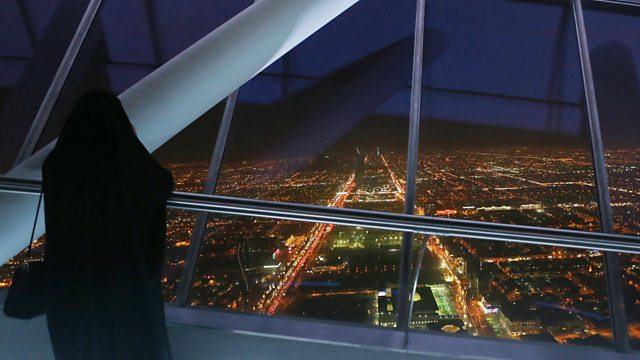 Travelling Without Male Consent
We unpick the case of Dina Ali - the woman whose story sparked a viral hashtag which challenged Saudi Arabia's male 'guardianship' rules.
We unpick the case of Dina Ali, the 24-year-old Saudi national whose story triggered a viral hashtag challenging Saudi Arabia's 'guardianship' rules, which give male guardians control over women. Where is Dina now? And why was the hashtag she inspired so significant?
Also, they may be separated by thousands of miles but this week Manchester in England and Marawi in the Philippines had something in common – deadly attacks and an outpouring of goodwill messages from the online community. We examine the social media reactions following deadly attacks.
Presenter: Megha Mohan
Producer: Kayleen Devlin
(Image: Woman standing alone, Credit: Getty Images)
Broadcasts