Main content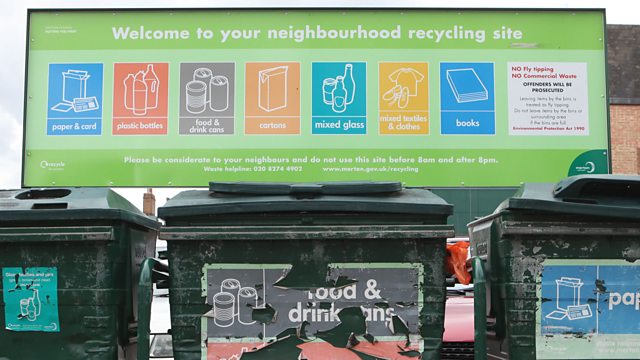 What is the worst product to recycle?
The head of the UK Recycling Association has named the worst product to recycle.
Simon Ellin told 5 live Breakfast: "It's the Pringle tube. We have five different materials just to house a crisp."
"It goes into a pulper and you pull off the paper fibre but the plastic lid, the foil, the metallic lining and the metal base all get lost in the system and that's a resource that just gets lost for good, all down to bad design."
Kelloggs, the owners of Pringles, have said "All parts of a Pringles can act as a barrier to keep the chips fresh. That means a longer shelf life, which minimises food waste."
This clip is originally from 5 live Breakfast on Thursday 18 May 2017.
Duration:
More clips from In Short