Main content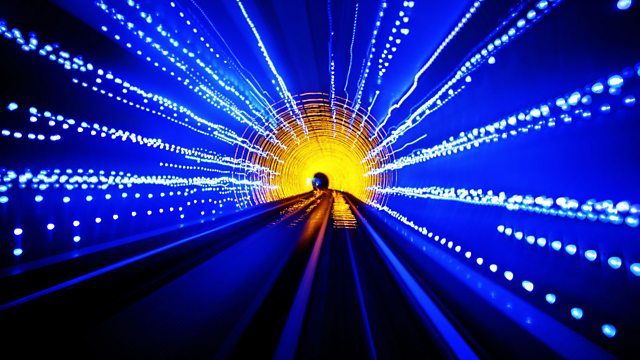 Free Thinking: Rachel Seiffert. James Hawes,Richard Nelson. 2017 New Gen Thinker Alistair Fraser on gangs
The arrival of the Nazis in a Ukrainian village inspired Rachel Seiffert's novel. The fortunes of a US family during the 2016 election year are depicted in Richard Nelson's plays.
Anne McElvoy talks to the Tony award-winning playwright Richard Nelson about bringing his trilogy depicting a US family over the 2016 election year to the Brighton Festival.
Novelist Rachel Seiffert was shortlisted for the Booker prize with her book The Dark Room. Her new novel is inspired by the arrival of the Nazis in a Ukrainian village. The political novelist, James Hawes, explains why a lack of a clear eastern border has informed German history for two thousand years.
Plus the etymology of gangs explained by 2017 New Generation Thinker Alistair Fraser, a lecturer in criminology and sociology at the University of Glasgow.
New Generation Thinkers is a scheme run by the BBC and the Arts and Humanities Research Council to find academics who can turn their research into radio and television. You can find a collection of films and broadcasts on the Free Thinking website.
The Gabriel Trilogy runs at the Brighton Festival from May 20th to May 27th.
Rachel Seiffert's novel A Boy in Winter is out now.
James Hawes 'The Shortest History of Germany' is out now.
Producer: Jacqueline Smith