Main content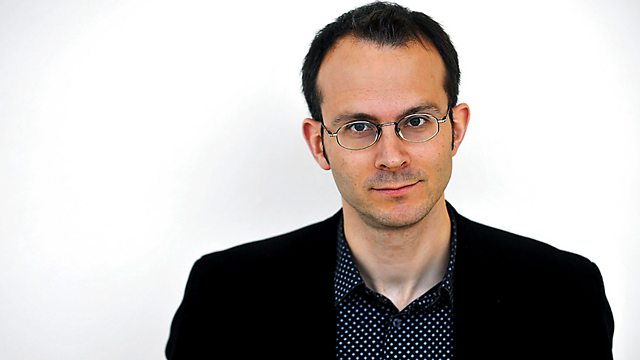 Nurses' pay, Scottish seats, Penalty shootouts
Are nurses paid more than the national average? We take a look.
What is happening to nurses pay?
Amid reports of nurses using food banks, Jeremy Hunt said he doesn't recognise claims their wages are worth less now than in 2010. He says nurses are actually paid £31,000 - more than the average person. If he's right, why do so many nurses say they're earning much less than that?
The Great Scottish Election Conspiracy
The reporting of the Scottish council elections has caused a bit of a stir. Did the SNP lose seven seats or gain six. The media including the BBC reported that they had lost seats, the many SNP supporters are sure that this isn't a fair representation of their performance. This all hinges on how you look at the results last time around and how you account for the major boundary review that took place between elections. Tim tries to get to the bottom of what has happened with Professor David Denver from Lancaster University.
Penalty shootout maths
What do coffee, stew and nerve-biting football finales have in common? Maths whizz and football aficionado Rob Eastaway explains all.
UEFA, European football's governing body, is currently trialling a new system for penalty shootouts. But what is the maths behind the new system – and could a century-old Scandinavian mathematical sequence offer a better approach?
Presenter: Tim Harford
Producer: Charlotte McDonald
Podcast
Tim Harford investigates numbers in the news: are they always reliable?