Main content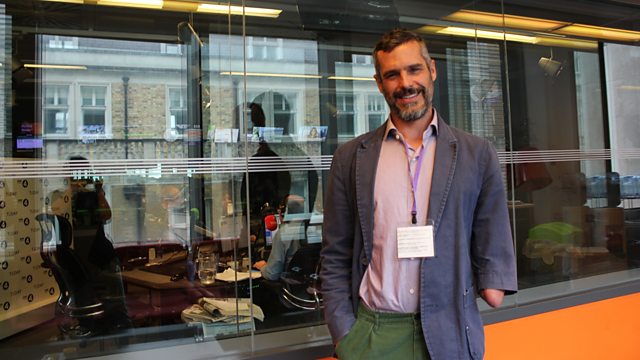 Losing limbs showed me we are 'more than our bodies'
"The way in which we handle death and dying is elemental and yet it is something that continues to be seen as a taboo."
That's the words of one of the world's leading palliative doctors, BJ Miller of the University of California and he's speaking at a conference organised by Hospice UK to mark the 50th anniversary of the modern hospice movement in this country.
Dr Miller faced death himself. He suffered electrical burns in college and lost an arm and two legs. He thinks there's far too much shame around illness and that's something we need to work to resolve.
(Image: Dr BJ Miller, credit: BBC)
Duration: