Main content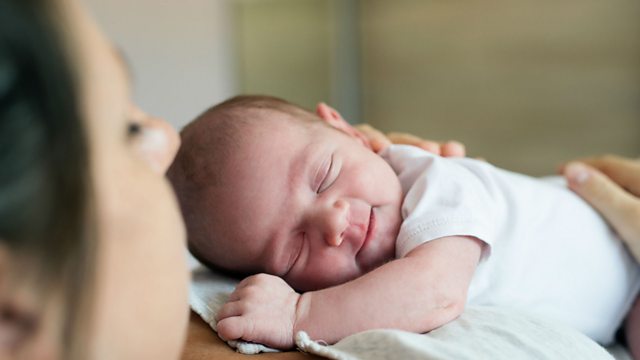 Why is Childbirth Painful?
Childbirth can be one of the most agonising moments of a woman's life. But why does it have to be so painful? CrowdScience discovers the role of biology and psychology in labour.
Childbirth is different for everyone. Depending on who you ask, it's one of life's greatest and worst experiences - and can be anything from traumatic and excruciating to life-affirming and spiritual. But what pretty much every mother will agree on is that it hurts. But why is such a fundamental aspect of life so painful? And why do some women find it worse than others?
Presenter Gareth Barlow – who doesn't expect to be giving birth ever – goes on a quest to understand the experience of female labour pain and why evolution hasn't given women an easier ride. He discovers the latest research into the nature and experience of pain and whether the idea of male/female pain thresholds, is a real thing. We also hear from CrowdScience listeners about their own experiences, and find out if having a supportive birth partner can help bringing new life into the world that little bit easier.
Do you have a question we can turn into a programme? Email us at crowdscience@bbc.co.uk
Presenter: Gareth Barlow
Producer: Anna Lacey
(Image: New born baby with mother. Credit: Getty Images)
Clips

Broadcasts
BBC World Service

except Americas and the Caribbean, East and Southern Africa, News Internet & West and Central Africa

BBC World Service

Online, Australasia, Europe and the Middle East & UK DAB/Freeview only
Podcast
We take your questions about life, Earth and the universe to researchers hunting for answers at the frontiers of knowledge.