Main content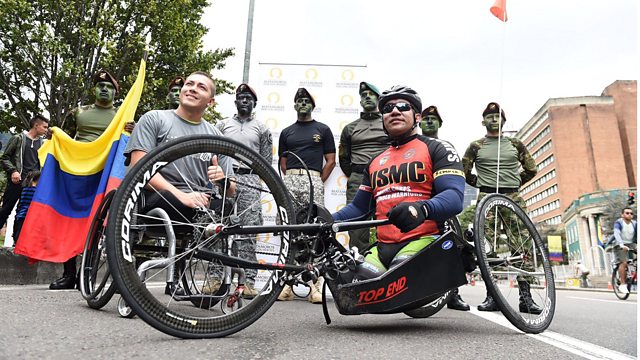 The Silent Wound
How veterans of Colombia's war are dealing with genital wounds and loss of masculinity.
*** Some viewers may find parts of this report difficult to listen to ***
During Colombia's 53-year internal conflict, around 15,000 military veterans have lived through their own bodies the heart-breaking consequences of a barbaric war. But a considerable part of that group has also sacrificed their masculinity by suffering different forms of genital or urinary trauma. Natalia Guerrero discovers the profound physical and physiological effect genital injuries can have for generations of Colombian soldiers.
Podcast
Download the latest documentaries Investigating global developments, issues and affairs.