Main content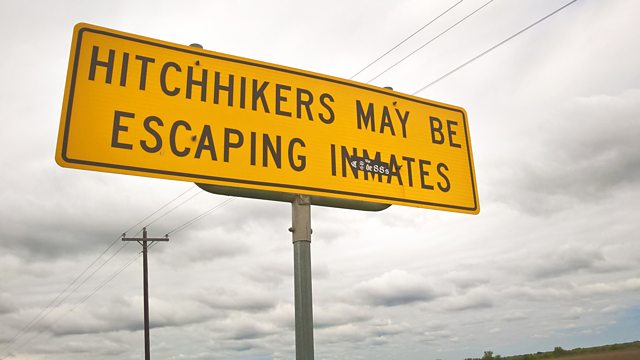 The Invention of the USA: Borderlands
The United States is an invention. So how do you build the most powerful country in the world? Misha Glenny presents.
Just two centuries ago, no one had a clue where the borders of the USA actually were. Hemmed in by the Atlantic, the Appalachian mountains and Canada to the north, early Americans could only dream of the massive territory Donald Trump and his government control today. So why is the border with Mexico where it runs today? For that matter what fixed Canadian border? The answer to both questions is war.
Misha Glenny and producer Miles Warde travel across Texas and into Mexico to find out what defined the USA in the south. This is fringeland where multiple cultures collide. Local response to the President's wall proposal is not what you'd expect. With contributions from Andres Resendez, Kate Betts of the Bullock State Museum in Austin and Clive Webb on the history of the line in the south; plus Margaret MacMillan, Kathleen Burk and Alan Taylor on the numerous wars that shaped the frontier in the north.