Main content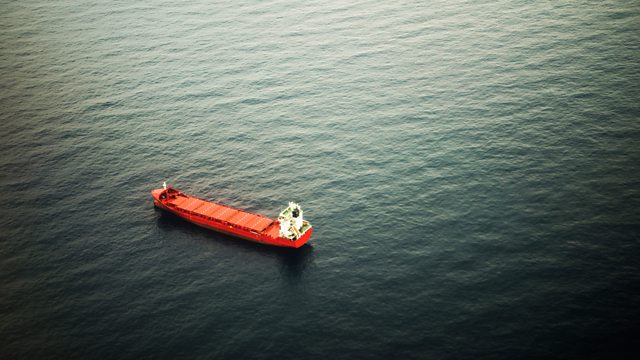 Chaplains of the Sea
With the global shipping industry in financial crisis, we join port chaplains on their visits to merchant ships to find out why their work is more crucial than ever.
Port chaplains provide support to the world's 1.5 million merchant seafarers. With the global shipping industry in financial crisis, we join the chaplains on their daily visits to container ships and supply vessels in Antwerp, Immingham and Aberdeen, to find out why the work of chaplains is more crucial than ever.
Most of the seafarers that Mark meets are from the Philippines, India and Eastern Europe. Often away at sea for nine months at a time, they are missing their families. Chaplains distribute sim cards, newspapers and free wifi, offer free transportation into town and to the local seafarer centre.
Chaplains in Baltimore, Yokohama, Hong Kong and South Africa also describe coping with deaths at sea, piracy, and supporting unpaid crews who have been stranded in foreign ports for months at a time.
In March last year, global freight rates hit an all time low. Shipping capacity has outstripped global trade, bankruptcies are on the rise and the seafarers are the forgotten people in all this. In Antwerp, Mark discovers one vessel has been impounded since the owners have gone bankrupt and filed for insolvency. The crew is fast running out of food and the chaplains are asked to help.
In Aberdeen, Malaviya Seven, an offshore supply vessel from Mumbai, was detained in port for the second time in October 2016 for not paying the crew's wages. By the end of March 2017, the situation remained unresolved - with the ship in port and the crew still unpaid. Chaplains are doing everything to help - but with so much practical work to do, is there any room for religion?
Photo: Tanker ship - Aerial view. Credit: Getty Images)
Last on
BBC World Service
except News Internet
Broadcasts
BBC World Service

except News Internet

BBC World Service

except News Internet

BBC World Service

except News Internet

BBC World Service

Australasia

BBC World Service

except News Internet