Main content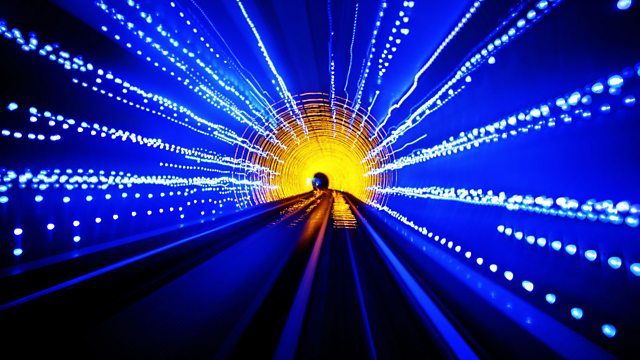 Free Thinking: Breaking Free: Landmark - Paradise Lost
Professor John Carey, Dr Mandy Green and New Generation Thinkers Islam Issa and Joe Moshenska discuss John Milton's poem and its depiction of religious ideas with Philip Dodd.
Professor John Carey joins New Generation Thinkers Islam Issa and Joe Moshenska and presenter Philip Dodd to discuss Milton's poem, the first version of which was published in 1667. The discussion explores the influence of Protestant thinking, the Reformation and the Renaissance on Milton's depiction of religious and political beliefs as part of Radio 3's Breaking Free series of programmes exploring the impact of Martin Luther's Revolution.
Dr Islam Issa from Birmingham City University has written Milton in the Arab-Muslim World
Professor John Carey has written The Essential Paradise Lost. He is an Emeritus professor at Merton, Oxford - an Honorary Professor of Liverpool University, a Fellow of the British Academy and of the Royal Society of Literature.
Dr Joe Moshenska is the author of A Stain In The Blood: The Remakable Voyage of Sir Kenelm Digby and teaches at the University of Cambridge.
Dr Mandy Green from Durham University is the author of Milton's Ovidian Eve.
Reader: Kerry Gooderson
Producer: Torquil MacLeod.