Main content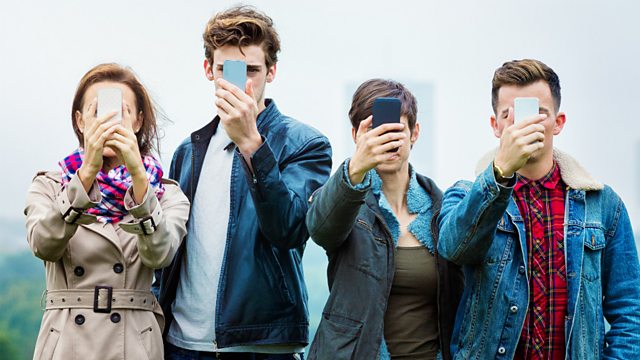 The Net Effect
Are the damaging effects of the internet catching up with the benefits? And 20 years after chess world champion Garry Kasparov lost to a computer, what does he think of AI now?
Picture messaging firm Snap once snubbed a buyout offer from Facebook. Is it now losing to its Facebook-owned rival Instagram? Plus, we chat to Kathryn Brown, CEO of the Internet Society, and Professor Philip Howard from the Oxford Internet Institute, about how the Net is changing societies around the world. And 20 years ago, chess world champion Garry Kasparov was beaten by IBM's Deep Blue computer. We hear what he makes of artificial intelligence today. Presented by Rory Cellan-Jones, with BBC technology reporter Chris Foxx, and special guest Cassie Werber from the Quartz news website.
(Image: Four young people in a line taking selfies with their faces hidden behind their phones, Credit: Getty Images).