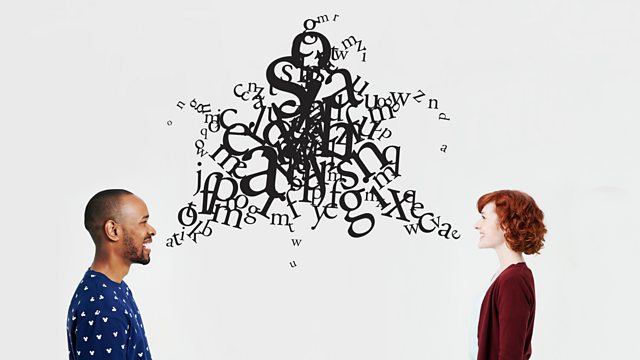 Why we use 'you' more often than 'I'
Claudia Hammond talks to psychologist Ariana Orvell from the University of Michigan on why we use the word "you", instead of "I", more frequently than we realise. It's emerging as a useful tool to distance ourselves psychologically - and extract meaning - from negative experiences.
First broadcast on All in the Mind, 3 May 2017.