Main content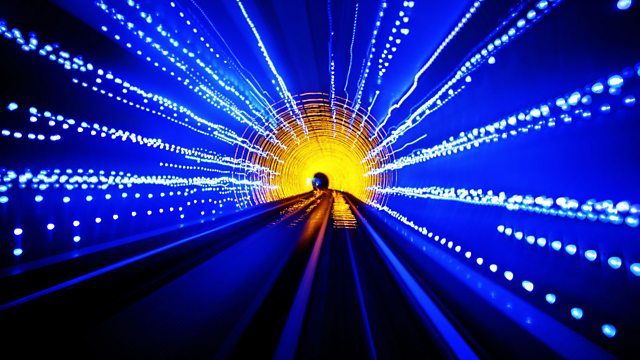 Free Thinking: Breaking Free - Martin Luther's Revolution. New Research into the Reformation
Alec Ryrie, Tom Charlton, Elizabeth Goodwin and Tara Hamling discuss their research into the way the Reformation changed lives in homes, parishes and monasteries with Rana Mitter.
Rana Mitter looks at new research into the way daily life changed in Britain after the Reformation for Radio 3's series of programmes exploring Martin Luther's Revolution. His guests are:
Alec Ryrie, Professor in Religion and Theology at the University of Durham and author of: Protestants: The Faith that Made the Modern World 201;
Tom Charlton, New Generation Thinker is currently studying the history of Protestant nonconformity at Dr Williams's Library, London
Elizabeth Goodwin from the University of Sheffield and Birmingham is an expert on Nuns in the Reformation
Tara Hamling from the University of Birminghamb is the author of Decorating the Godly Household: Religious Art in Protestant Britain c.1560-c.1660.
Producer Jacqueline Smith